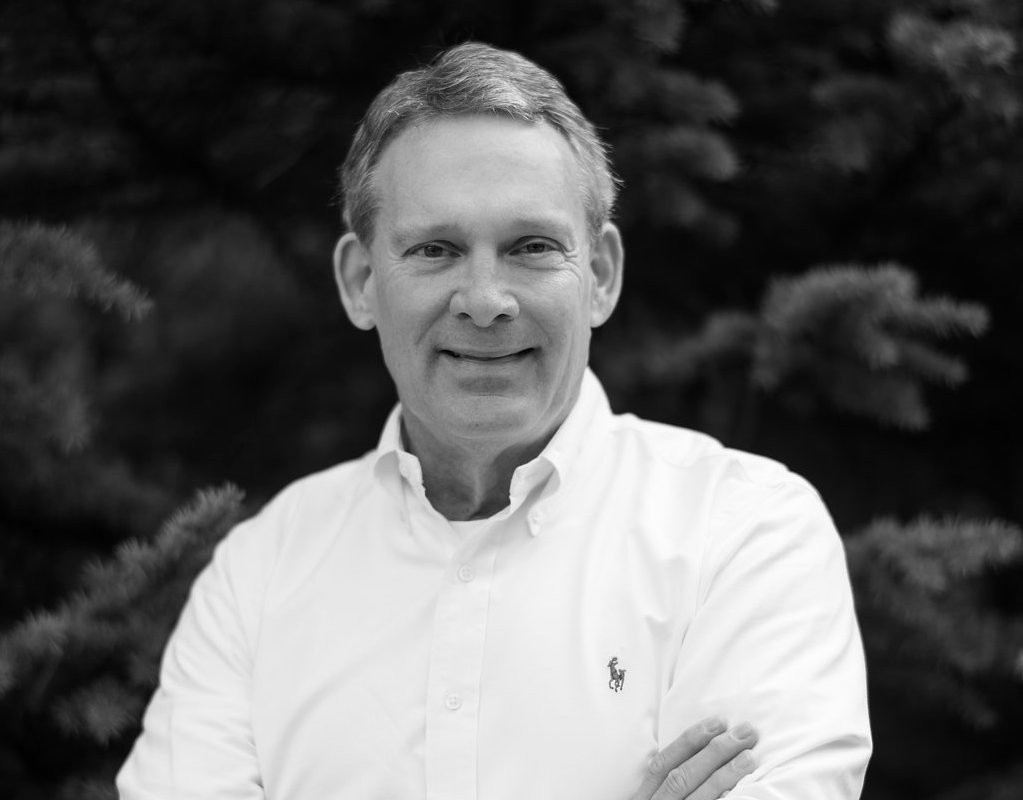 Ted Johnson
Founder and President
As Founder and President of Marathon Development, Inc. Mr. Johnson leads a team of experienced professions and collaborates with a broad network of highly qualified organization in the acquisition and development of senior housing projects. He has 40 years of extensive real estate experience assisting both public and private companies. Throughout the last 20 years, Mr. Johnson has acquired, developed, and financed nearly a billion dollars in resident and senior housing projects.
Mr. Johnson's experience in project management encompasses a full range of management responsibilities across the spectrum of real estate development. He provides his clients with market research and identification, site selection, feasibility/due diligence studies, entitlement and permit approvals, development, consulting, financial and brokerage services.
Mr. Johnson began his career as a real estate broker specializing in retail with the Sherwood Group in Seattle, WA. There he was involved in the development and leasing of multiple retail sites throughout the Northwest. As an Executive at Holly Residential Properties, he then was instrumental in establishing the company as the first apartment Real Estate Investment Trust (REIT) in the Pacific Northwest. He also facilitated Holly's growth into the largest owner of apartment properties in the State of Washington, with more than 5,000 units at the time.
In total, Mr. Johnson has acquired, financed and created joint ventures for market rate rentals, low income housing and senior housing communities totaling more 4,700 units valued at over $750 million. Additionally, he has prepared numerous strategic and project development plans incorporating the goals of the clients he serves. He has traveled throughout the United States for national companies such as Emeritus Assisted Living, Columbia House, and Life Care Services, to name a few, giving him an in-depth knowledge of the broad range of needs for housing facilities in a variety of markets.
Ted's Real Estate expertise includes strong feasibility, land use, financial pro forma, design, construction/permanent financing, project estimating & management and project closeout experience. Mr. Johnson remains current with the latest architectural designs including site and building programming. He is adept at transaction structuring for both profit and not-for-profit owners that include Joint Ventures, preferred ownerships and project participations.
Mr. Johnson is extremely knowledgeable on the site requirements and local governmental issues surrounding site acquisition and development as well as creative financing / transactional structuring of modern real estate development.
Additionally, Mr. Johnson has a broad network of design professions, general contractors, Interior designers, lenders and third-party operators to assist Marathon in the execution and development of the senior community for on-time and on budget project delivery.
Mr. Johnson is a dedicated boater and member of the Seattle Yacht Club. An avid traveler, he and his wife have visited 50+ countries over the past 10 years. He is active in his church and participates with several not-for-profit ministries.